Kenjiro Sano is the founder of MR_DESIGN, Inc. His work spans graphics, commercial film, character design, exhibition design, and product design. Probably he is more recognized as a graphic designer for large clients such as Nissan, Shiseido, and Kirin than as a product designer in Japan, but he is also a creator of some unique products. Here are some of his work:
Sushi memo block


Four types: salmon, tuna, fatty tuna, tamago
Kakuzai memo (Block of wood memo)
The lastest version of "Kakuzai memo" smells like Japanese cypress.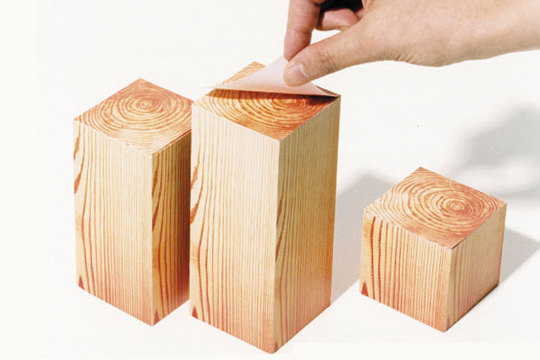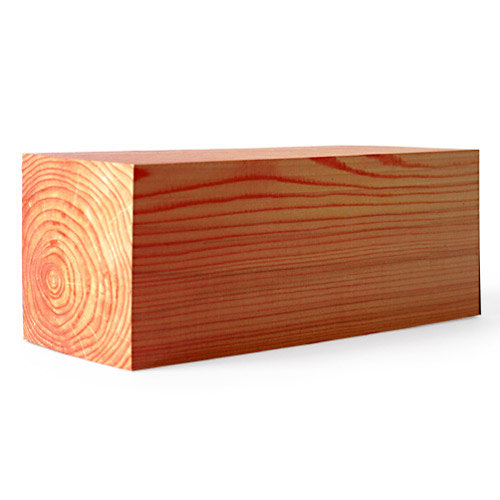 Chikyu Gomibukuro (Earth garbage bag)
The plastic bag transforms itself into a globe when you throw garbage into it.